Welcome to Helios Digital Learning's Online Training Center!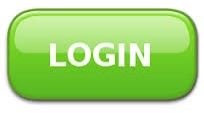 If you have already purchased an e-case, e-casebook or learning module or if you've been pre-registered by your school or company, please use the green button above to l

og in to access your content.
If you are self-registering for a Daniels Fund Case Bank e-case, click

here to create an account

.  Follow the directions in the self-registration email confirmation you will receive after creating your account.  
If you have not purchased content or you have not been pre-registered, please visit our online store at http://store.heliosdigital.com to browse our catalog and enroll in a course.  
Click here to contact us with questions.
The story matters.